COVID Updates as of Sept. 3rd, 2021
---
---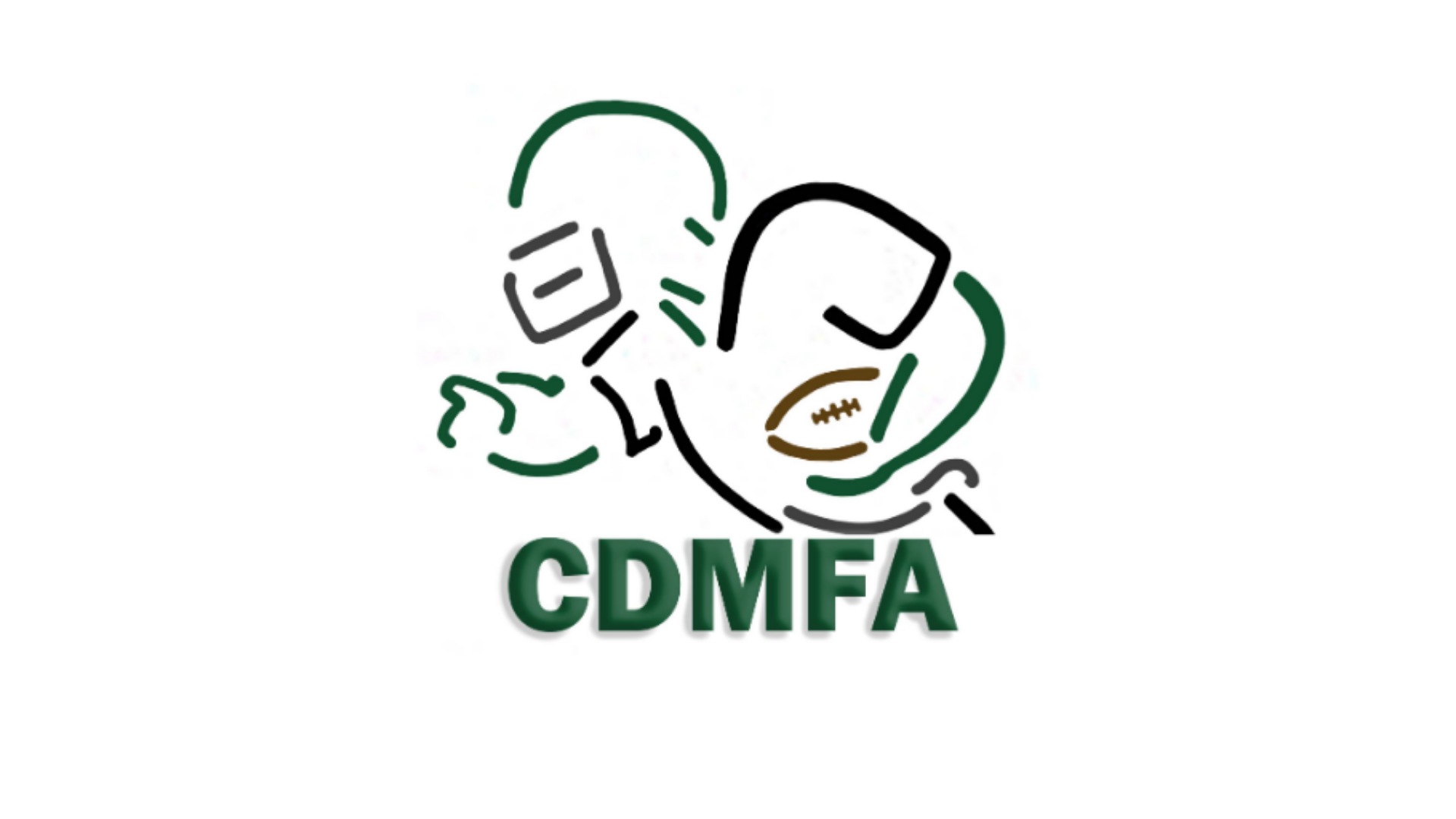 ---
Football Alberta's Restrictions Regarding COVID-19 Mitigation this Fall

As of September 3, 2021 there are new Health Orders from the Provincial Government regarding the COVID-19 Pandemic. For football we will still continue as business as usual with the following restrictions:

Most municipalities and/or school boards will already have requirements for masks on bussing or any other type of enclosed group transportation. Whenever you travel as a team in those situations that masks be worn as a pre-caution.
In other locations such as locker rooms, as it is an indoor enclosed space all personnel are to wear masks while teams are meeting and/or changing. This would also apply to officials locker rooms and trainers rooms. All teams meetings should be conducted on-line (i.e. Zoom) whenever possible.
All outdoor activity will not be subject to mask wearing but Physical Distancing should be practiced where possible. This may require larger spaces on the sideline for benches during games and increased usage of the field for practices. As well, please give some consideration to doing your pre-game speech and half time adjustment meetings outside in the end zones if weather permits
Now that the season is well underway we would recommend an alternative to post game handshakes be used. Whatever recognition of the other team in the spirit of sportsmanship that can be used would be eminently preferable to shaking 50 peoples hands. Waves, elbow bumps, three cheers, are suggestions you may consider.
Pre-screening apps that have the player indicate how they are feeling on any particular day are in use with several teams and are recommended going forward. If nothing else, it can ensure that anyone not feeling well declares as such and does not return to a practice or game until they feel better.
Sanitizing all communal equipment (i.e. blocking dummies and footballs) at the conclusion of each practice is still recommended.