CDMFA announces hiring of Tanya Walter as Technical Director
---
---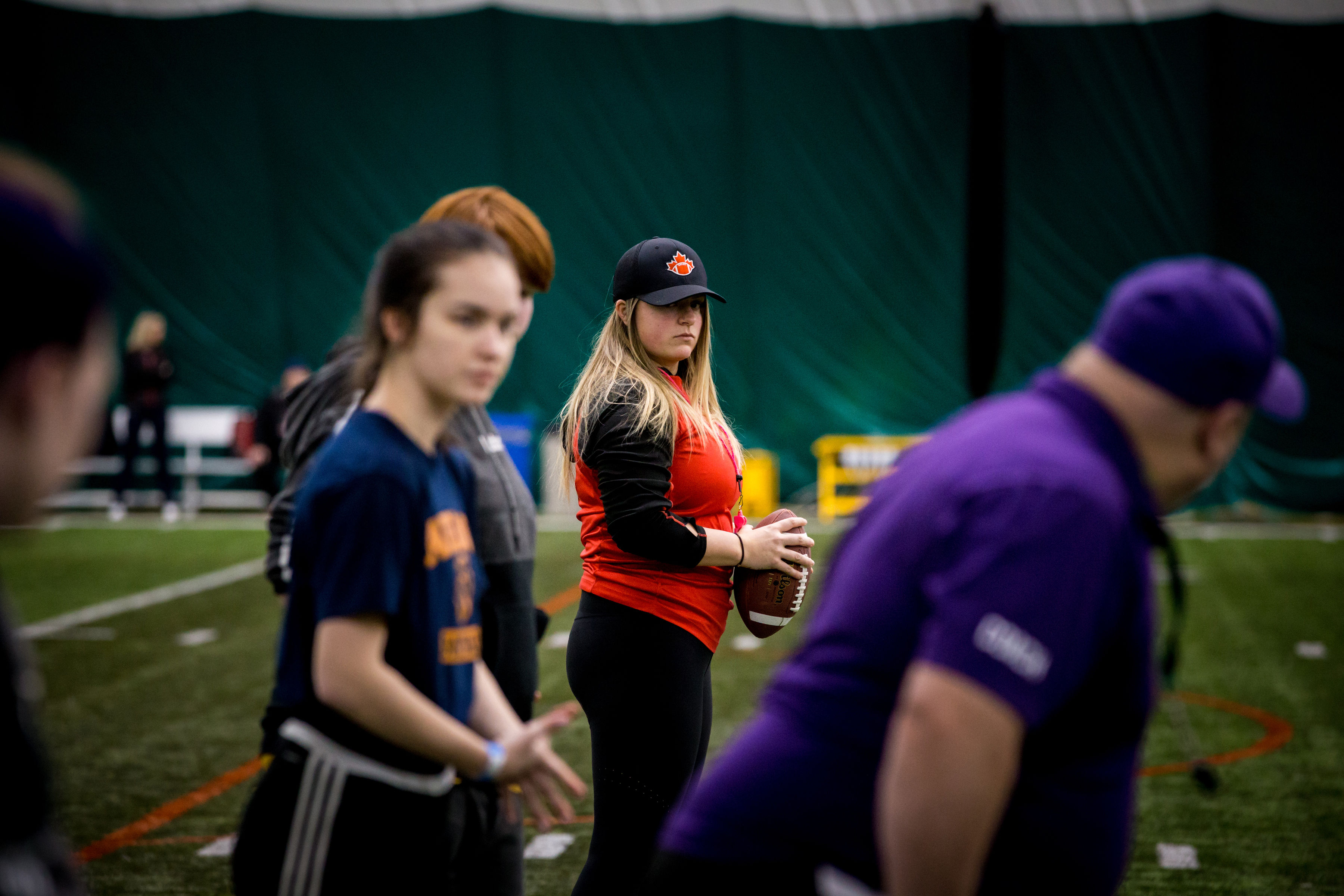 ---
The CDMFA is very excited to
announce the hiring of Tanya Walter as a Technical Director. Tanya will be focusing on promoting and developing the CDMFA's Non-Contact and Female programming. Tanya was instrumental in the CDMFA launching it's first Female Spring Contact Season in 2019.
Born and raised in Forestburg Alberta but has called Edmonton home for the last ten years. Worked as a Personal Trainer and Athletic Performance Coach for the last 8 years before transitioning into the role of Technical Director. She has been heavily involved with the football community since starting her playing career with the Edmonton Storm in 2013, and has also represented the country with Team Canada in 2017 bringing home a silver medal. Over the last couple years coaching and player development has become her focus, having coached not only with the CDMFA Midget Girls Division but Team Alberta Girls Flag Football and Offensive Line Coach at STFX.
Tanya's hiring is an important step in the CDMFA's goal to grow the game of football in the Northern Alberta area.