ELKS SEASON TICKETS
---
---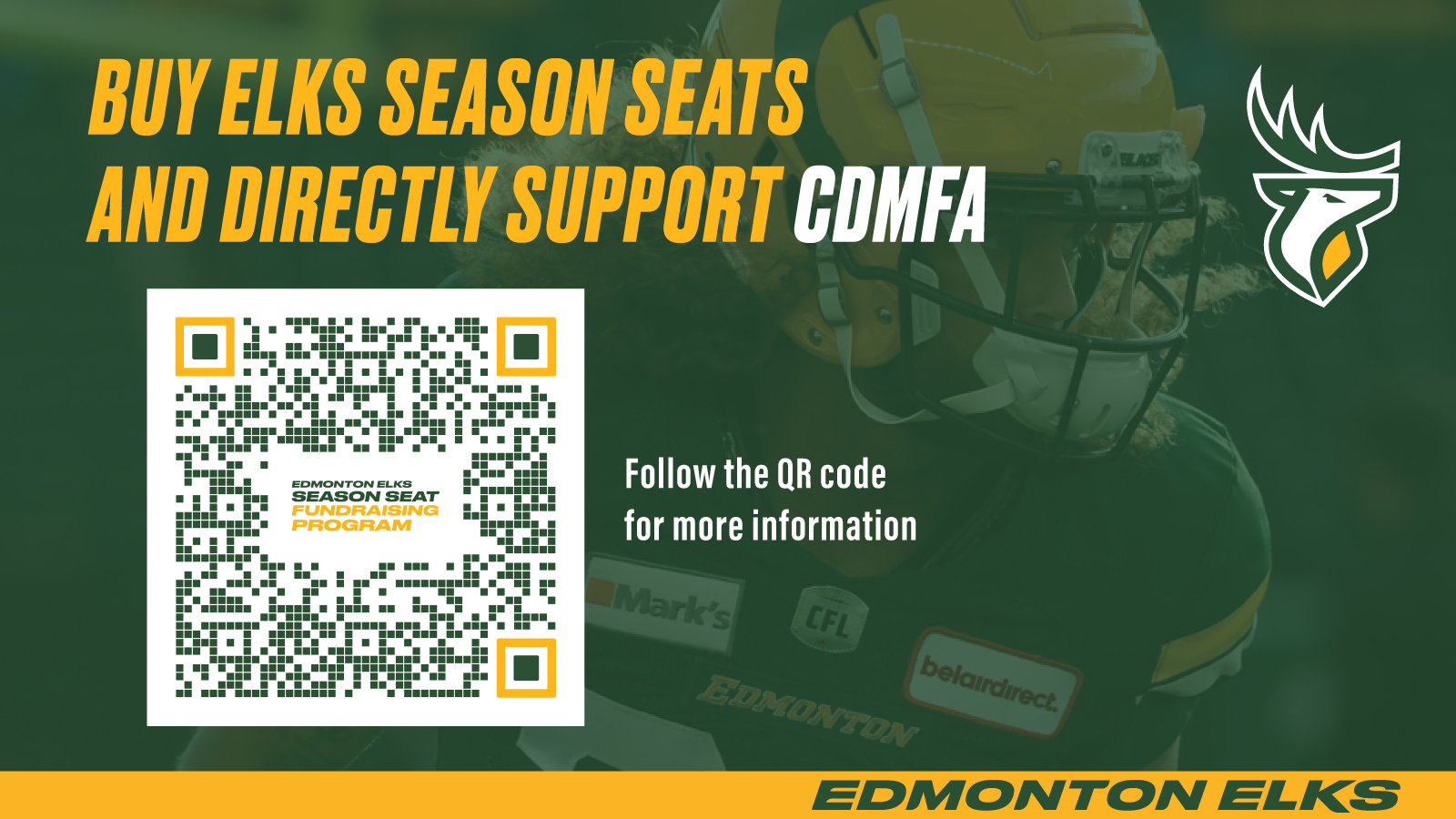 ---
As a CDMFA Collective Body, we are joining this fundraising project to raise some additional funds for the requested programming and scholarship opportunities we want to offer for all the clubs for the upcoming season. The more people helping with this effort, the more we will be offer back to the kids and coaches this season.
Every season ticket sold using our referral code is cash back to CDMFA. So be sure to talk to all your football friends and family ... if they are buying season seats this year, encourage them to use the CDMFA code and will we earn back for our minor players and coaches.
It's super easy! Just scan or click the QR image and it will take you right to the ticketmaster app to select your seats. When you get to the payment screen you will see the promo code applied "CDMFA" and the Elks will pay the cash to us.
Are you already a season seat holder? If you want to be sure you are recognized as a CDMFA member/supporter, we simply ask that you call the number listed below and our friend at the Elks office will ensure your renewal credit will be applied to the CDMFA fundraiser.
For ticket information, please contact Steve at the Elks office:
Steve Andrusiak
steve.andrusiak@goelks.com
780-508-8503